BREAK FREE – QUEEN TRIBUTE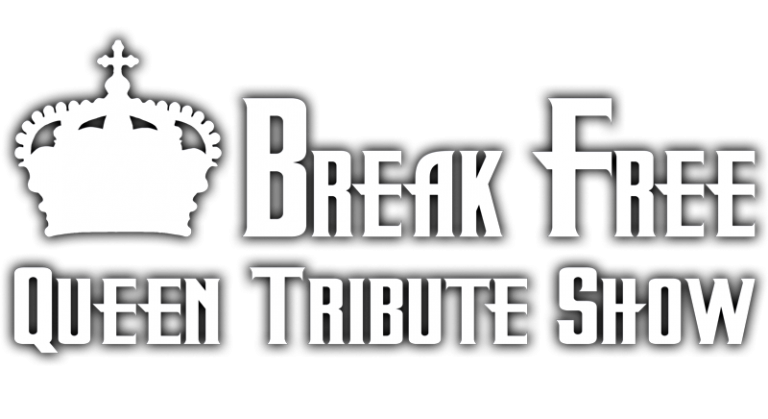 NUMBER 1. QUEEN TRIBUTE SHOW IN EUROPE
Paying tribute to Queen by playing their music is an ambitious task even for the most talented musicians. They are one of the most important bands to bring a theatrical element in mainstream rock both musically and visually. They are spectacular and exciting live, meticulous and almost flawless in their performances, they mastered every genre on which they got their hands on, from progressive rock to funk, from metal to jazz.
On stage, Break Free's goal is to offer an moving experience by trying to recreate as closely as possible a concert by the legendary Queen. Image and sound are continuously studied in detail to get this kind of result. They are all pluri-qualified musicians and professionals with years of experience working in the world of popular Tributes and Live Shows all over the world.
thanks to this experience Break Free's Queen tribute show is enthusiastically received as the No1. Queen Tribute shows throughout the whole of Europe.
Upcoming shows:
Past shows:
15.03.2019 - BREAK FREE - Tribute to QUEEN @ Talstation, Fieberbrunn (A)